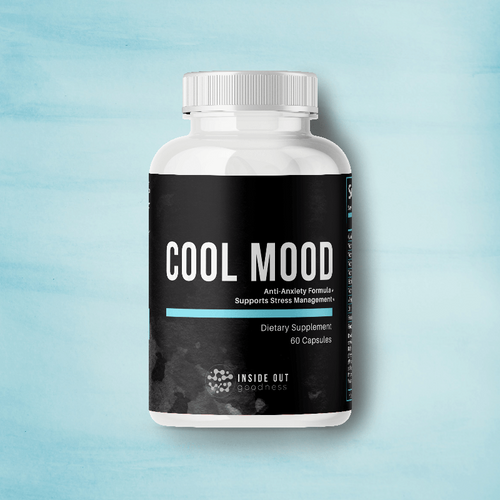 What our customers say...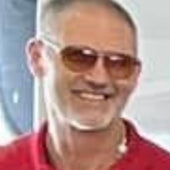 Seth S.
It just makes sense that our bodies and minds function better with proper nutrients and vitamins. My mind feels like a high performance calculator and my friends and business partners have noticed too- and I've only been taking Neuro Plus for 6 months. I'm blown away and know you will be too!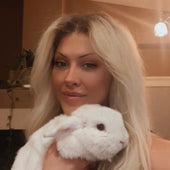 Gia M.
IOG's products are equal or better to big brand supplements I've used, but I care about companies creating employment opportunities for people with criminal records because that's just better for society. That's why I'm an Inside Out Goodness customer.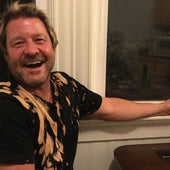 Will A.
I love the way I feel now and I appreciate the quality and healthy ingredients! The Cool Mood and Probiotics have changed my life.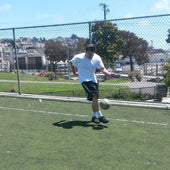 Scott M.
This Neuro Plus is no joke! I was just coding JavaScript for a few hours without picking up my phone once, which never happens! Totally in the zone.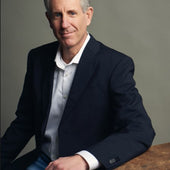 Ed K.
Super Good.
Inside Out products are awesome! And as a former instructor of Krav Maga, I endorse the health benefits.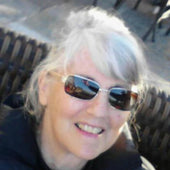 Leslie M.
I feel great!
Constipation was a problem for me but the probiotics helped me get back to normal and now I feel great!